Regular price
Sale price
$2.99 USD
Unit price
per
Sale
Sold out
Share
Each Ophire Co. hook comes with a free travel tube. These are additional shipping tubes beyond the ones included with your order.
Versatile and practical tube holder for crochet hooks, designed to keep your beloved hooks organized and easily accessible. This handy accessory offers a convenient and stylish solution for storing and protecting your crochet hooks while on the go. 
Say goodbye to misplaced hooks and hello to a well-organized and portable crochet hook collection. Invest in the tube holder today and keep your crochet hooks secure, protected, and ready for any creative adventure that awaits you.
Each tube measures approximately 7.5 inches long by 20 mm in diameter.
No refunds or exchanges offered for tubes. Crochet hook not included.
View full details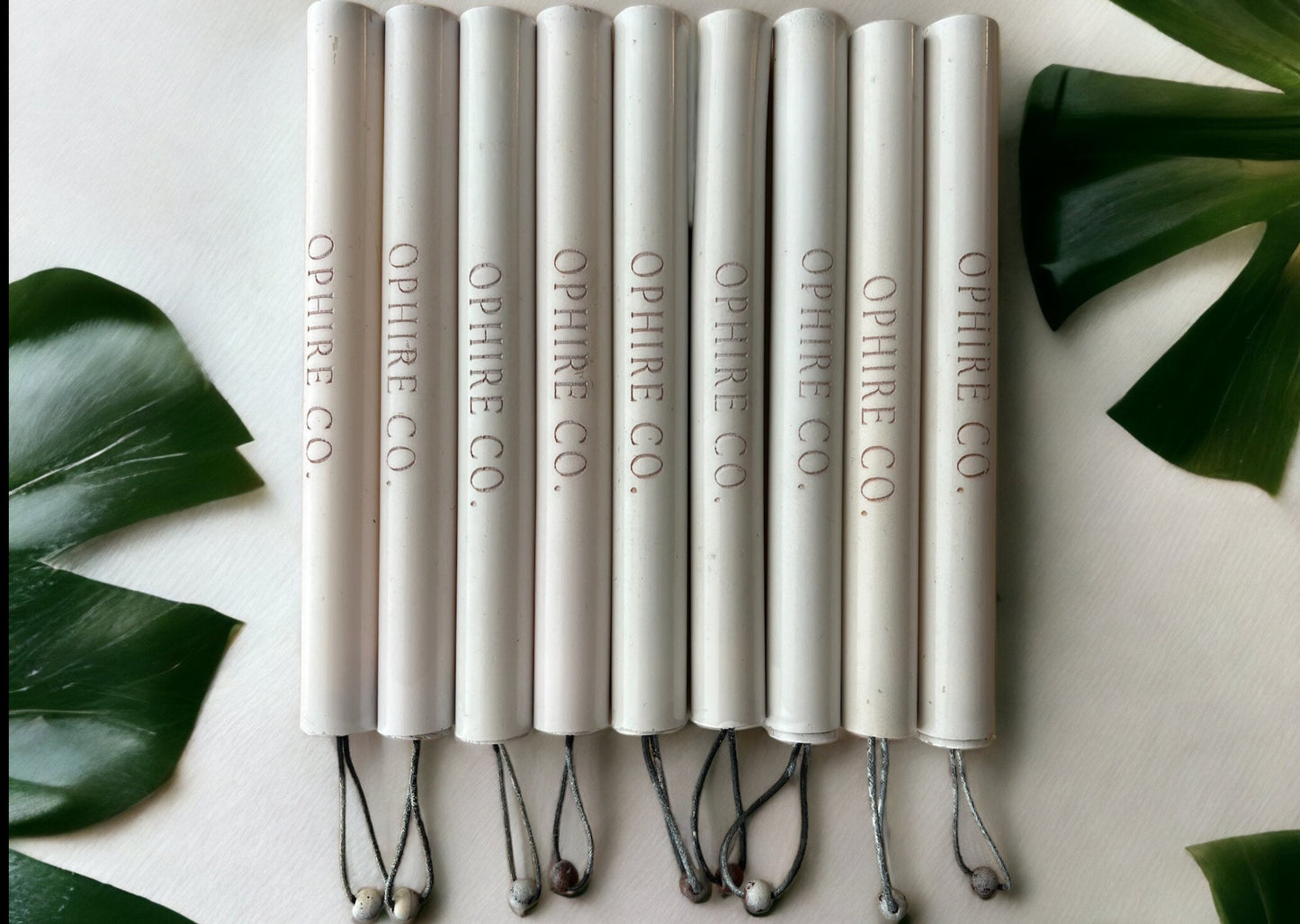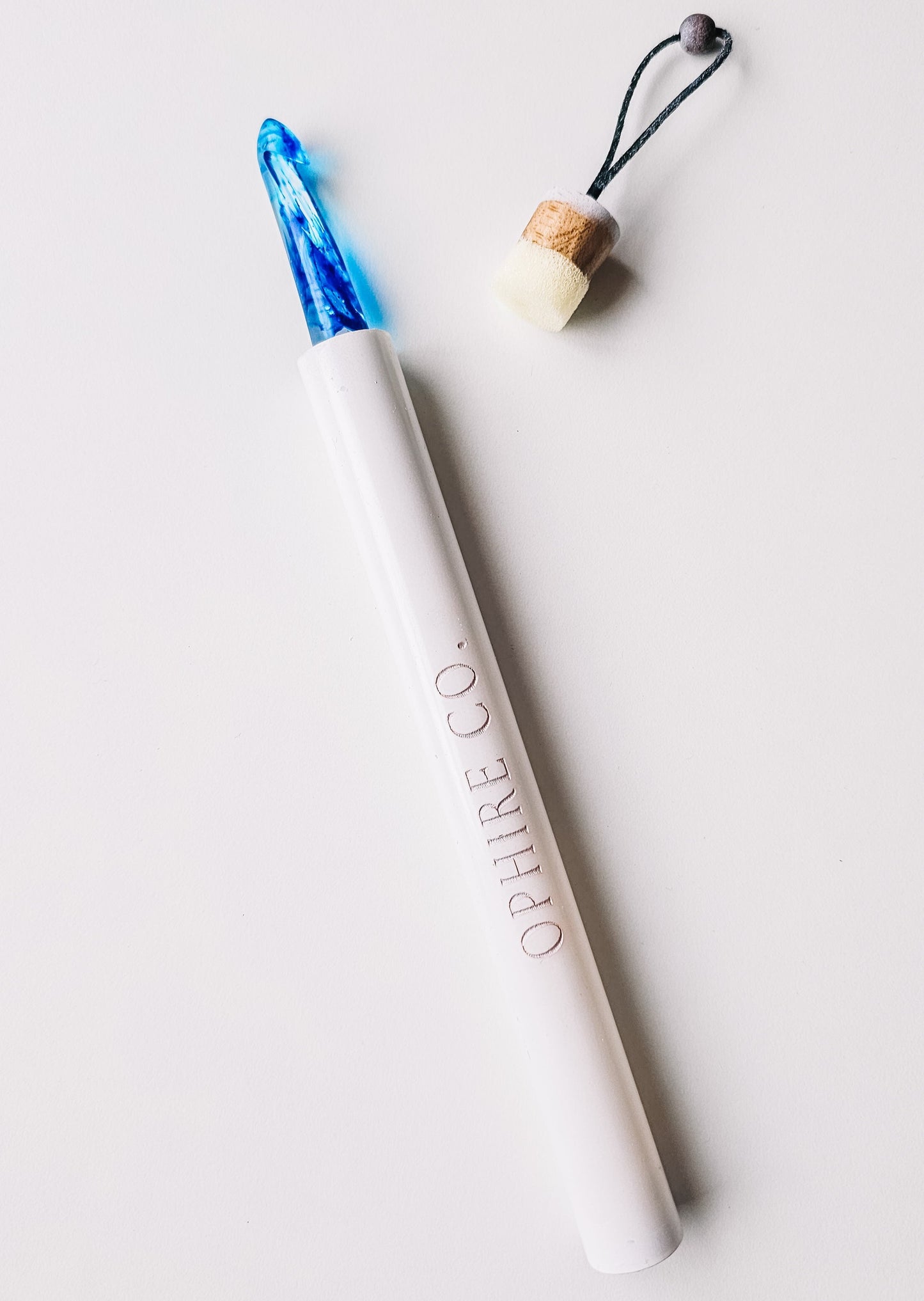 About the hooks
Slim Ergonomic Design

A more slim ergonomic handle makes it easy for both pen & knife holders to work easily. The hook features a shorter shaft that allows for better control while working stitches.

Uniquely Handmade

Each crochet hook is hand poured and carved one by one. Each color is hand spiraled which means each hook is completely unique!

In-Line Hook Head

Perfect for beginners or advanced crocheters alike! The deep seated throat prevents yarn from slipping off the hook. The pointed tip head allows you to easily insert into stitches.